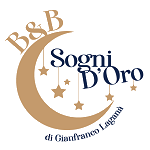 "B&B Sogni d'oro"
has been designed for the business traveler who is looking for a place near the center to relax and satisfy their business needs.
"B&B Sogni d'oro"
it is indicated in the same way also for couples seeking accommodation near the historic center, and the main attractions of the city of Reggio Calabria such as the Lungomare Falcomata, the Archaeological Museum with the magnificent Bronze Statues and much more ...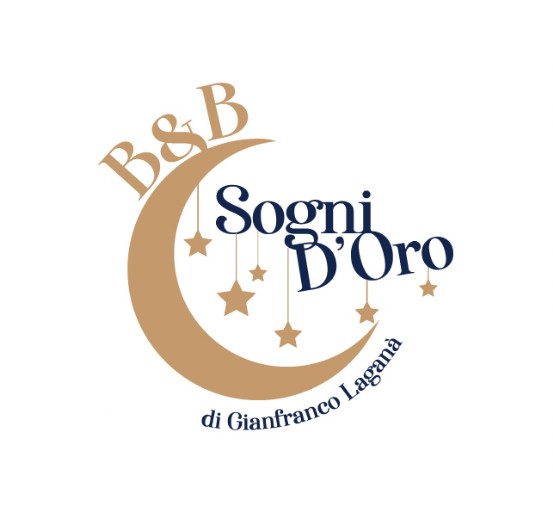 Our rooms are equipped with every comfort


Included in the price, at one of our affiliated bars, a full breakfast of a beverage (to be chosen from: The ', Caffe', Fruit juice, Cappuccino) and a dessert (to be chosen from: Cornetto, Treccia, Brioches, Fetta di cake, Donut) per person per day. Breakfast can be served in the room upon request.