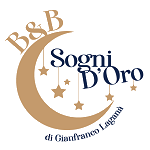 A land of spells and spells, sung by D'Annunzio and celebrated by the English travelers of the nineteenth century, Reggio Calabria and all of its province are worthy of attention for the variety of artistic works to see and routes to follow.

NATIONAL ARCHEOLOGIC MUSEUM
Reggio Calabria is famous throughout the world for preserving the famous Riace bronzes, since 1981 in the Archaeological Museum established in 1882.
Also celebrated by D'Annunzio, the Lungomare Falcomatà is one of the most evocative places in Italy. From here we witness the "mirage of the fairy Morgana"
The cathedral is the largest sacred building in Calabria. It was rebuilt from scratch after the 1908 earthquake in the neo-Romanesque style.
The Aragonese castle of Reggio Calabria is the main fortification of the city. It was built by the Byzantines in the sixth century.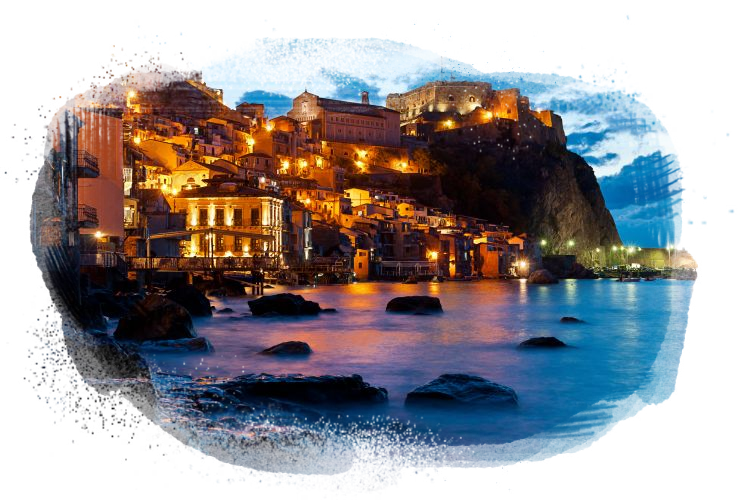 Scilla, is one of the most charming and characteristic villages of Italy, rising on a high rocky spur overlooking the sea. The most ancient and suggestive part of the town of Scilla is the locality Chianalea, also called Little Venice for its position almost immersed in the waters of the sea. The houses, close to each other and separated by tiny streets, seem to rise directly from the blue sea, resting the foundations right on the rocks. The ancient village, of great charm, is a succession of characteristic streets where it is possible to appreciate churches and fountains , while from above dominates the austere Castle of the Ruffo.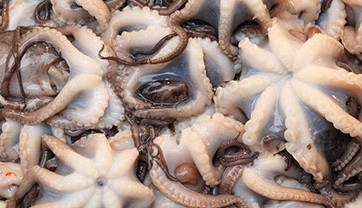 In our city you will find the best fish restaurants around.
You can enjoy excellent pizzas in a variety of renowned and quality-conscious restaurants.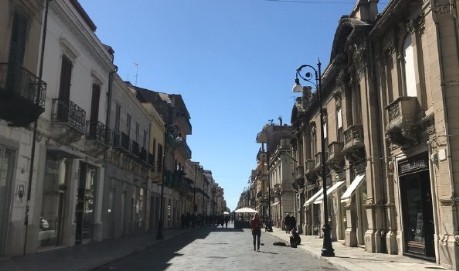 A whole kilometer dedicated to your shopping.